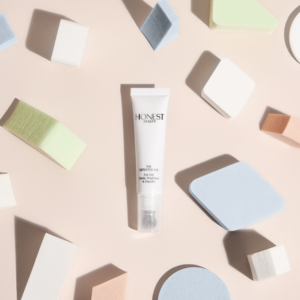 Guessing most of us haven't quite heard the buzz surrounding Honest Beautys next big move. Reason I say this is because surprisingly not much has been written nor mentioned. At least thats what GOOGLE says. This called for Cute Tomboy to furthermore, give you the 411.
Who's with me in agreement that Target has in the last couple of years been listening to its consumer in the beauty isles? Think about your last few experiences. Have you seen what's new? Have you noticed the switcheroos with which product is located making your shopping experience more desirable? What about the Beauty Concierge you can now find where a question can be answered by a "real life" professional. You may also notice that Target now has us covered with Korean skincare must-haves, organic goodness and natural options in both skincare and cosmetics.
At a pace like this, it's of no surprise that this Spring you will now see the face of "natural beauty" Jessica Alba in beauty isles. Well, not her actual face 😀 but on the marketing piece for the brands pillar products.
Whether crunched for time or have time to linger, the retail giant has got our needs "on lock" with Honest Beauty cosmetics and skincare available on shelves beginning March 26, 2017.
Here's a LOOK at some of the brands pillar products you will find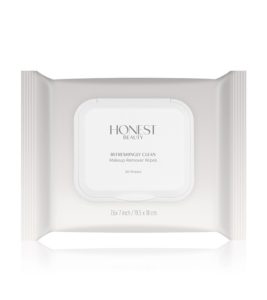 Refreshingly Clean Makeup Remover Wipes
$10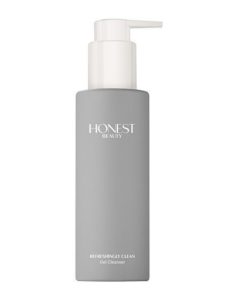 Refreshingly Clean Gel Cleasner
$18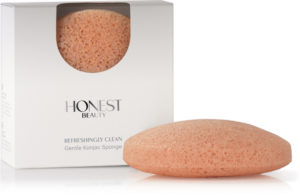 Refreshingly Clean Konjac Sponge
$12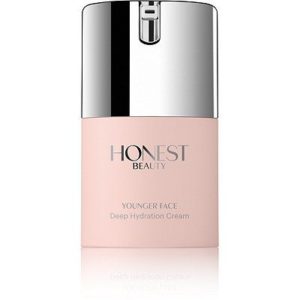 Younger Face Deep Hydration Cream
$34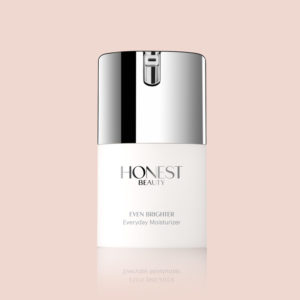 Even Brighter Everyday Moisturizer
$34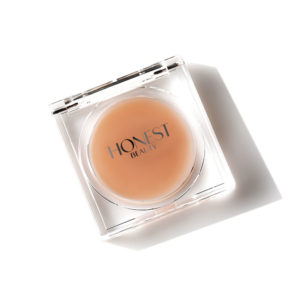 Magic Balm
$18
The Younger Eye
$28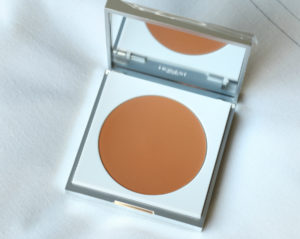 Everything Cream Foundation
6 shades available
$30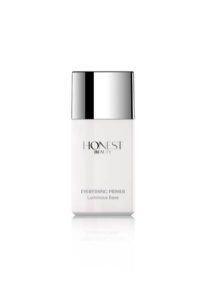 Everything Primer
$27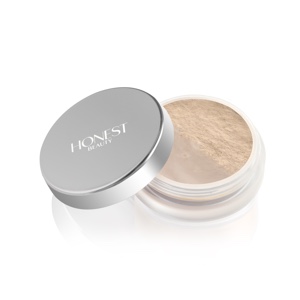 Invisible Blurring Powder
$28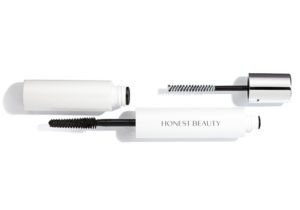 Truly Lush Mascara + Lash Primer
$22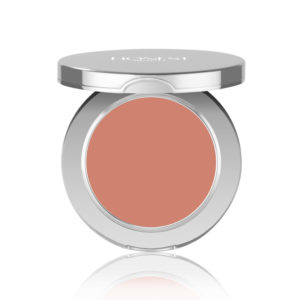 Creme Blush
3 shades available
$22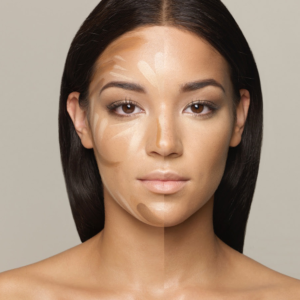 Here is a during/after application – Just gorge!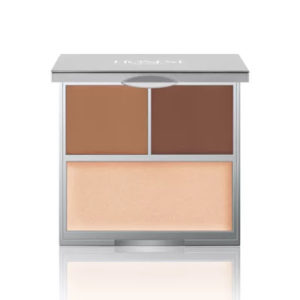 Contour – Highlight Kit
$34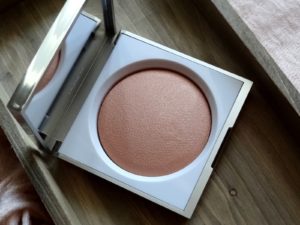 Luminizing Powder
2 shades available
$25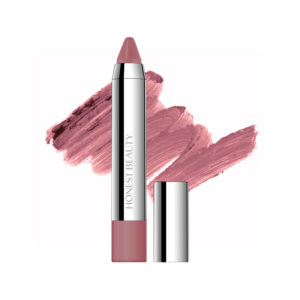 Truly Kissable Lip Crayon
4 sheer and 2 demi-matte shades available
$18
Looks like we will be back for more than just toilet paper, battery refills and laundry detergent. #LetsBeHonest
All words and creative direction my own.