With the Oscars here, I can't help but think, how do these stunning stars pull of their flawless looks? Now I'm not talking about the obvious, like the glitz and glamour nor the perfect appearance of their their skin but more so about the one thing we most often don't notice at first glance. I'm talking hair, the premature grey lurking on the side lines, literally!
Now come on guys, they are just like you and I and suffer from drumming up resolution to problems like this which leads me to believe that there can only be one of few ways to address this common problem many of us deal with. As I continue I will be sharing with you my TOP 5 hair resolutions for all things grey and unwanted!
Now we've all figured out how to extend the life of a manicure with a gel top coat and the longevity of our cosmetics daily with primer so why not our hair color? Between salon visits, hide those bullies with these hair-hue hiders and without damaging existing color!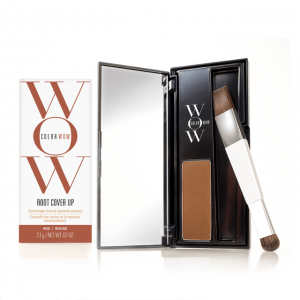 1. WOW
Cost: $34.50
Covers grey roots instantly and seamlessly. Made of professional mineral powder it adheres to hair without feeling sticky, oily or stiff. It is also water and sweat resistant. Fabulous product! 6 shades available.
Buy WOW root cover-up here: http://www.ulta.com/ulta/browse/productDetail.jsp?productId=xlsImpprod11061070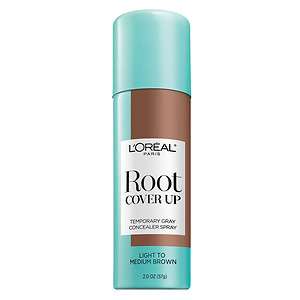 2. Loreal Root Cover Up
Cost: $9.99
Conceals grays instantly. Provides seamless lightweight coverage without any smudging or sticky residue. It is also ammonia and peroxide free! 6 shades available
Buy Loreal Root Cover Up here: http://www.lorealparisusa.com/en/products/hair-color/products/root-touch-up/root-cover-up.aspx?shade=Black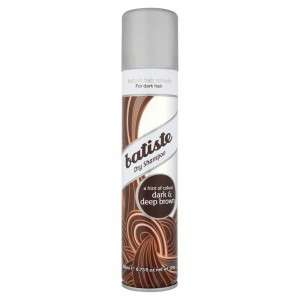 Batiste Hint of Color Powder & Dry Shampoo
Cost: $8.99
The lovely thing about this product is that it compliments your hair color with lightweight coverage meanwhile cleaning the scalp with a dry shampoo effect. It's a 2-in-1 for real. Four shades available. The red shade is sometimes hard to find but is not impossible.
Buy batiste here: http://www.ulta.com/ulta/browse/productDetail.jsp?productId=xlsImpprod3560065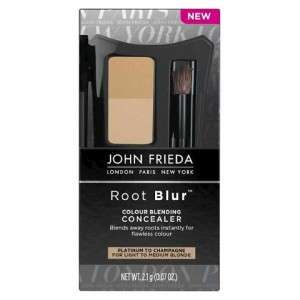 John Frieda Root Blur Colour Blending Concealer
Cost: $19.99
Cover grays away in a single stroke with this mineral based dual shade palette. This concealer gives you the flexibility to customize your shade to perfection. Provides roughly 40-60 applications.
Buy John Frieda Root Blur here: http://www.ulta.com/ulta/browse/productDetail.jsp?productId=xlsImpprod13371063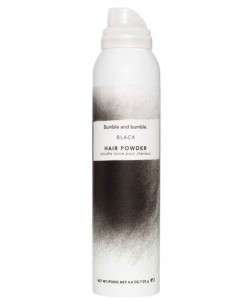 Bumble and Bumble Hair Powder
Cost: $36
This product covers beautifully. It also provides volume leaving hair fuller instantly! It absorbs excess oil in the hair and extends the life a blow dried, bed head sexy day look!
Buy Bumble and Bumble Hair Powder here: http://www.sephora.com/soft-black-hair-powder-P280527?skuId=1270396&icid2=product_similar%20products_hair:shampoo%20&%20conditioner:dry%20shampoo_p280527_image