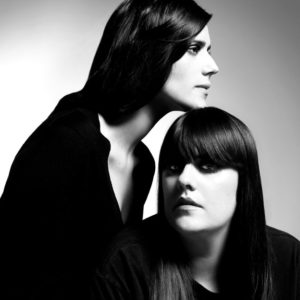 Rodarte's founders Kate & Laura Mulleavy are known for their artistic pallet blending high couture, modern femininity and California influences thus creating elegant timeless pieces. Since it's conception in 2005, Rodarte has gone from a 10 hand-piece collection to having their work featured in the permanent collections of the Costume Institute of the Metropolitan Museum of Art, the Museum of Fine Arts in Boston, the Museum at the Fashion Institute of Technology in New York City, and the Los Angeles County Museum of Art. Everything inbetween is fascinating to say the least which is why we are excited to share this rare and unusual designer collaboration with you!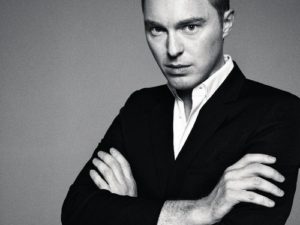 British fashion designer Stuart Vevers has an exuberant amount of experience having graduated from London Englands University of Westminster in 1996 while studying fashion design and has worked with the likes of Calvin Klein, Bottega Veneta, Givenchy and Louis Vuitton. Vevers joined as Executive Creative Director for the NY Heritage brand Coach in 2013. Since then he has quickly begun to transform the brands imagery, product design and store environment re-invigorating its place in the industry.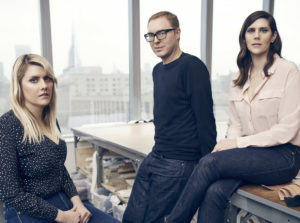 Now when we say designer collaboration is rare, we mean it. Reason being is it can be very competitive. So this unlikely pairing marks a change in previous collaborative efforts. Vevers shares that he enjoys collaboration with other designers and in this case the Yorkshire native wanted to collaborate with an American designer to expand his point of view. As for the Mulleavy sisters, they have been known to collaborate with Christian Louboutin and Nicholas Kirkwood when it comes to footwear and for a bit of commercial verve, with the coffee giant Starbucks!
As for handbags, this is a first designer collaborative for Vevers at the helm of Coach and for Rodarte in leather goods. Goes without saying we couldn't be more excited to share the 42 piece collection made available on April 14th! I recently visited a store in Los Angeles, CA and let me tell you, what you see here is beautiful but to see it in person is breathtaking. A 1970's re-magined collection with Coach's legacy in leather felt and seen with every touch adorned by Rodarte's elegant and magestic embellishments.
We are hoping this collaborative collection sparks an eye-opener in the industry as this would have been the only way to deliver something so unique and so special. Or as we said earlier, rare and unusual. Take a look at our favorite items below and for the full collection, hit the link.
Ciao!
See our favorites from the collection below
The full collection here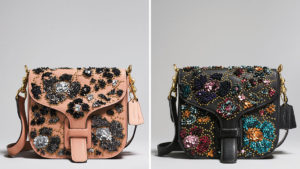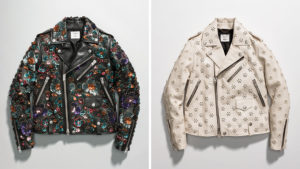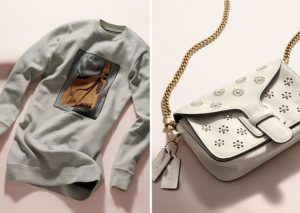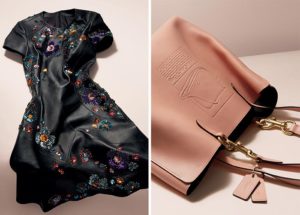 All words and creative direction my own.