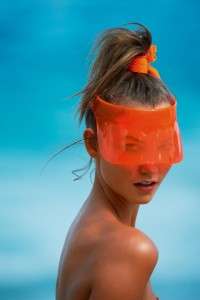 Sun protection is a sensitive subject for me because I have been in the industry for almost seven years now and I cannot tell you how many times I have been told the following two things:
I don't need sunscreen because its already in my foundation.
or
I don't really go outside very often so I don't need it.
Now, you are ridiculous if you believe that either one of these two things are in fact true.
First off, we all go outside! You are talking to me aren't you? You had to go outside to get here? (Sorry, I couldn't help myself 😉
Anytime you step foot out of the house before sunset, expect UV damage if not shielding your precious skin from the sun.
Now on the subject of protection found in your cosmetics, forget about it. Now some of you estheticians or dermatologists may not like this but oh well, here it is … it is not effective my ladies (and gentlemen). Plain and simple. It's purpose has been compromised by its many other ingredients to enhance our beauty leaving our whopping 15 in protection the last of its worries.
What is effective is wearing a sunscreen daily whether in or sometimes out. Wearing this over your daily moisturizer or AS your moisturizer for those of us that are oily skin or acne prone will truly shield their skin from the sun on another level. Anything at a 30 or higher is recommended.
Speaking of recommendation,
Here are the my TOP 5 in Ultimate UV Defense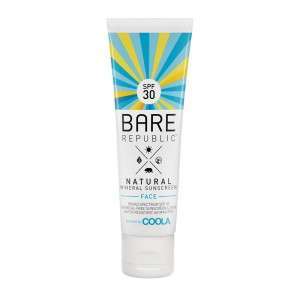 Bare Republic Broad Spectrum – SPF 30
Note: Also available in a tinted 30/ 50 body / 30 & 50 Spray
($14.99)
Buy: http://www.target.com/p/bare-republic-mineral-face-sunscreen-lotion-spf-30-1-7oz/-/A-16576945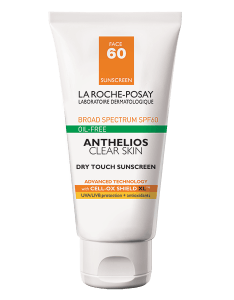 La Roche -Posay Anthelios Clear Skin – Broad Spectrum 60
Note: Fabulous option for oily skin & acne prone skin
(19.99)
Buy: http://www.target.com/p/anthelios-60-clear-skin-dry-touch-sunscreen-6-oz/-/A-49124120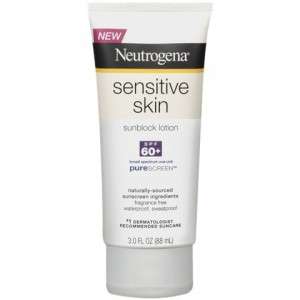 Neutrogena Sensitive Skin – Broad Spectrum 60
Note: It is fragrance free and is perfect for skin that experience rosacea or eczema. Also available in a 60 for baby / Ultra-Sheer 70 / Ultra-Sheer 100!
($9.99)
Buy: http://www.target.com/p/neutrogena-sensitive-skin-sunscreen-broad-spectrum-spf-60-3-fl-oz/-/A-11133570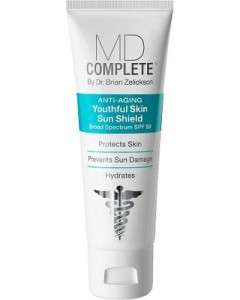 MD Complete Anti-Aging Youthful Skin Sun Shield Broad Spectrum 50
Note:  It provides a lightweight coverage with a matte finish. Perfect for underneath cosmetics in replace of a primer.
($24.99)
Buy: http://www.mdcompleteskincare.com/anti-aging-youthful-skin-sun-shield-broad-spectrum-spf-50.html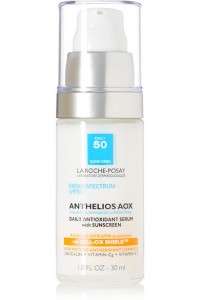 La Roche – Posay Anthelios AOX Daily Antioxidant Serum with Sunscreen – Broad Spectrum 50
Note: This serum is loaded with Vit C & E to fight free radicals caused by the sun and finishes by shielding your skin with a Broad Spectrum 50. What more can you ask for?
($42.50)
Buy: http://www.laroche-posay.us/anthelios-aox-3606000403703.htm
For those of you that are not sure how to apply. I recommend taking your palms and gently pressing it into the skin. Follow with a little facial manipulation (Aka: massage). Love yourself!
All words and creative direction my own.