We have officially said goodbye to Coachella 2016 this last weekend but the streetstyle that flowed throughout (amongst other things ha!) is still here to stay. As we take a look back at the last two weekends of extreme wildness we are also taken back by two performers that were much anticipated. They were Guns n' Roses and the reunion of N.W.A for the first time in 27 years with their titled track "F*ck the Police" and many more.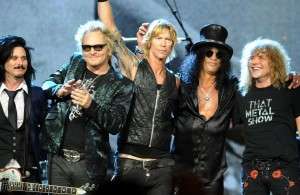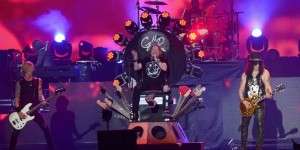 Axl Rose, Slash, Richard Fortus, Duff McKagan, Steven Adler and Matt Sorum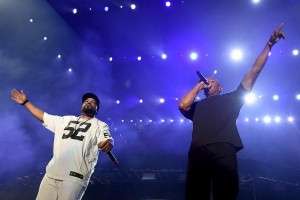 Welcome to Indio, California: the land of continual sunshine, beautiful palm trees, and for a festival of this magnitude over 200,000 festival-goers.
Coachella is a time to enjoy the music you love, bask in the sun with your favs and partake in ALL things vacation with a bit of sassafrass for that ass.
That's right, Coachella style was everywhere and what you wear is on display in a major way so without further ado, lets take a look back to see the very things that caught our eye from throwback style like overalls to Calvin Klein workout bras to  glamorous grit which is what we love most!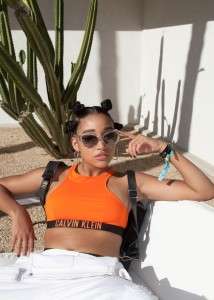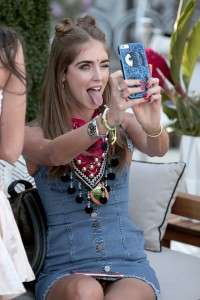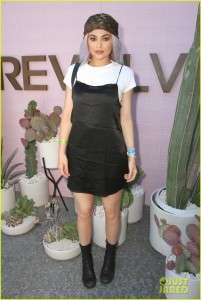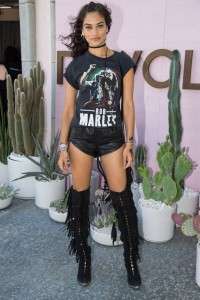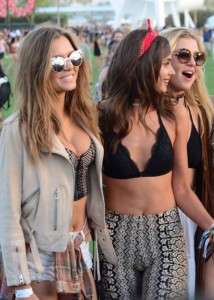 All words and creative direction my own