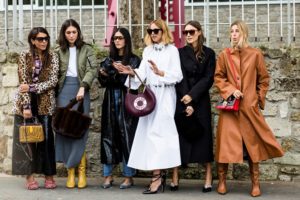 What does it mean to be a Cute Tomboy? Although the idea of tomboy or tomboy style has been what many view rebellious, disorderly or different, it is only a partial truth to our character. Within each of us resides a desire to showcase our feminine side and it's US who can also enter a room and own it with our residing SPIRIT. Our presence exudes an inherent confidence that makes those around us identify with their deepest sartorial curiousity.
Now we aren't just speaking fashion but also equal parts behavior. A Cute Tomboy not only identifies with her style of dress but her spirit transcends an endearing and likeable quality. We believe all of us alike are united by spirit exuding the same qualities that doesn't exactly require you to dress like a Cute Tomboy in order to be considered one.
The key to working a Cute Tomboy look is ALL in the DETAILS. Because quality and detail is everything to us, we hold close the idea of incorporating femininity and playfulness to our everyday wardrobe. Whether a pop of color from a shoe or accessory, gold hardware found on your satchel or a hoodie tucked into your favorite skirt or denim, you are sure to adopt your very own CTB style.
Below you will find a number of street looks taking you down Cute Tomboy lane.
Sneaker Femme
Colour Pop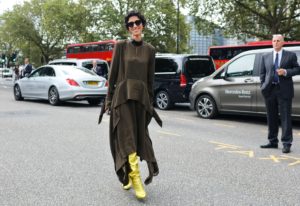 Denim Romance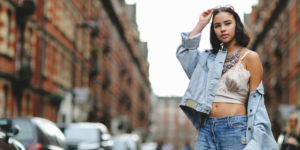 layers on layers
Black and white essentials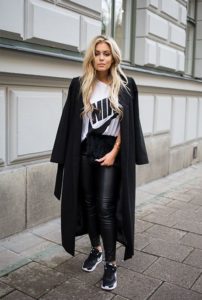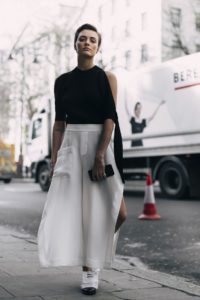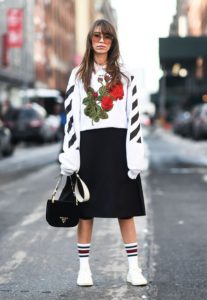 hoodwinked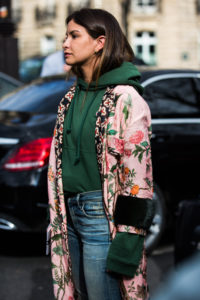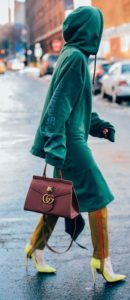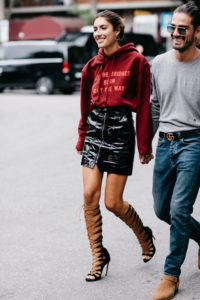 Statement Jackets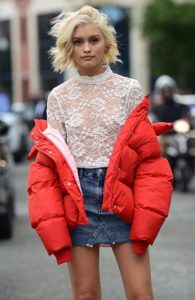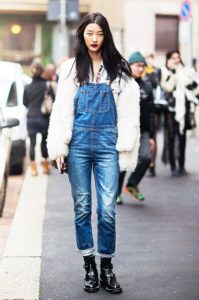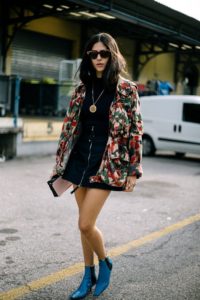 Leather love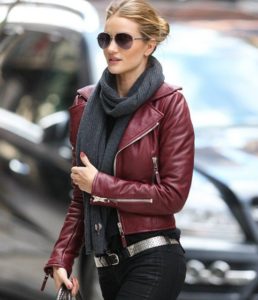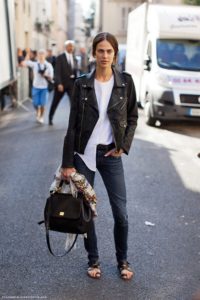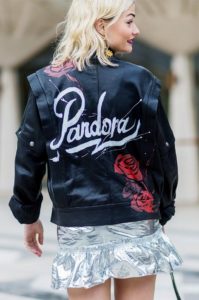 Mix it UP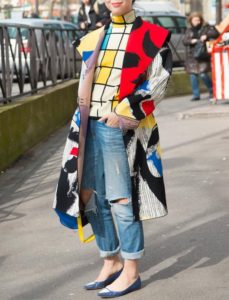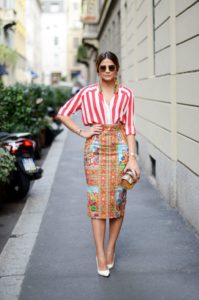 Although there will always be sartorial beacons to identify tomboy style, the clothing will only ever account for its thin surface. The complete look requires the right woman underneath – Lizzie Garrett Mettler
Because we are inherantly not afraid to take risks, it is us who pave the way to endless possibility – Jovi Lippke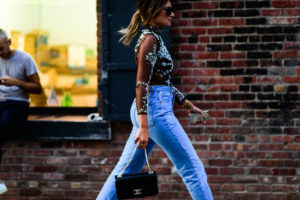 All words and creative direction my own