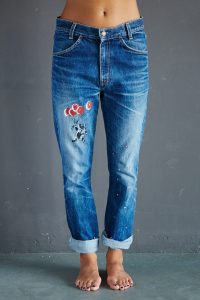 I AM OBSESSED!! It was the denim you see above that caught my keen eye this morning over a cup of coffee while doing my daily street fashion research via Instagram. I continually look to find inspiration in order to provide the BEST and most original content for my readers. This includes those lines that have just launched to those that have graced the cover of Vogue.
My fellow Cute Tomboys know that denim is our favored fashion fabric. Before all else … denim. When all else fails … denim. When passing out on the sofa after a wild night in complete comfort … denim. You follow me. The beautiful mama – to – be I happened to find these cute jeans on, was posted by none other than Eleonora Brunacci Di Vaio.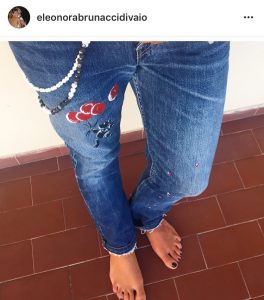 As you can see here, she adorned the vintage style jeans with what the line refers to as "Cantena Pantaloni" Italian for "pants chain". Not only does this chain compliment the already stylish denim but it gives them a street sassy appeal. That would otherwise be called, a Cute Tomboy look 😉
The clothing line recently launched it's FW collection and goes by the name of Clashing Crabs.  Their goal in mind here is to provide you with a comfortable style "Born from the desire to catch dreams" and I completely get that with this collection! They currently have about 17 distinct styles of denim that are the hottest I have seen since Rialto Jean Project last year. In fact, much much better!
They are based in Italy and curate their denim through a net washing (hense the crab) process. What I absolutely LOVE about this line is that it is not overdone. The usage of color, placement, design, distress and cut are perfection! Below you will see more of my favorites with such names as Butterflies & Pearls, Glittering Black Butterflies, Moonlight Spots and Teddy Bear. Again, taking you the that dreamy place.
Clashing Crabs also retails graphic tees incluing their signature "C" sweatshirt and the Catena Pantaloni in three different colors. Prices are reasonable too with tees ranging from $38 and denim from $95 – $155.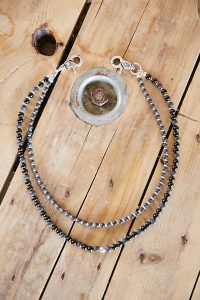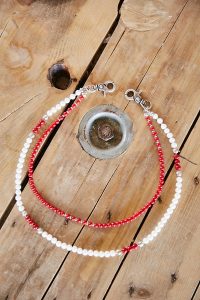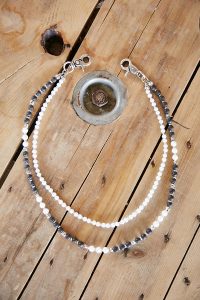 As always, I will be sure to keep you up to date with the growth of Clashing Crabs as I am confident they are going to continue to surprise us while taking our fashion favorites to all types of magical places. Until then, stay cute!!
And remember … Comfort Nurtures Confidence – JOVI
All words and creative direction my own.