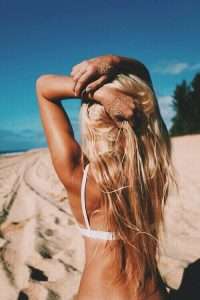 Summer is in full effect and the need for sunblock and sunscreen are equally as important as the portable beach umbrella and the gorgie sun hat when it comes to shielding our skin from damaging UV rays.
The question is, what about protection from those rays on your daily commute? It's easy to lather up when knowing we are poolside or at the beach but what we tend to forget is that the sun affects our skin at ALL times we are exposed.
Truth be told, using a daily lotion with sunscreen provides protection from "Aging" rays (hense UVA) ensuring a delightful appearance as we grow older and more graceful.
I will be the first to admit, it is not easy finding body lotions that have sunscreen in them and if you do, they aren't always  favorable.
Beauty expertise is my biz and below are the absolute TOP 5 in effortless protection leaving you free of that white film and sunblock smell.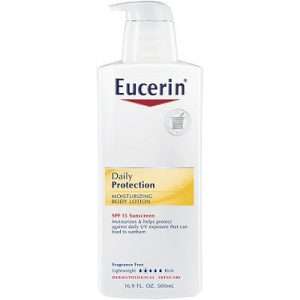 Eucerin Dailly Protection moisturizing body lotion spf 15
(12.59)
This lotion is a personal favorite of mine because it leaves me hydrated just PERFECTLY. It has a very mild scent and I can feel the protection I receive without that greasy residue. It absorbs within a few minutes.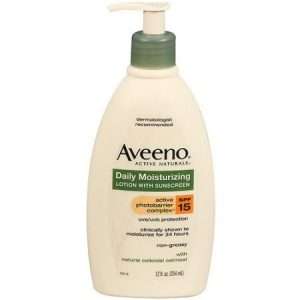 Aveeno Daily Moisturizing Lotion spf 15
(11.99)
Aveeno is very nice as it leaves you properly hydrated without a trace of what you would expect from a sunscreen. No white film and a super light scent to please the senses all day long.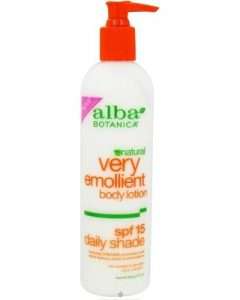 Alba very emollient body lotion spf 15
(11.60)
This hypoallergenic lotion houses a combination of green tea, chamomile, aloe vera and vitamin E not to mention some AHA (Alpha Hydroxy Acid) for a bit of micro-exfoliation.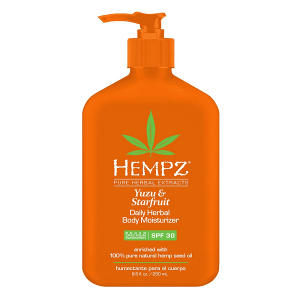 Hempz Yuzu & Starfruit Daily SPF 30
(17.00)
This daily moisturizer is fabulous! It is lightweight while enriched with 100% hempseed oil and citrus fruit complex. Surprisingly it delivers an SPF 30 without that heavy feel!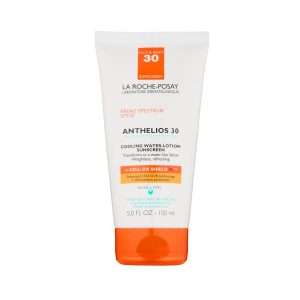 (35.99)
Anthelios cooling-water lotion is revolutionary because it is the first of its kind as a water-like lotion upon contact with the skin. It is water resistant for over an hour and oh so refreshing!
All words and creative direction my own.