Looking for an everyday nourishing lip color that will have you wanting more? Below are two favorites that will please you beyond belief! I have for years, been a fan of Christian Dior's Lip Glow not to mention the Addict Lip Maximizer for its quality, color and effect. The only problem is the price. Because a natural look has become more of what I favor, I go through a tube quicker than I would prefer.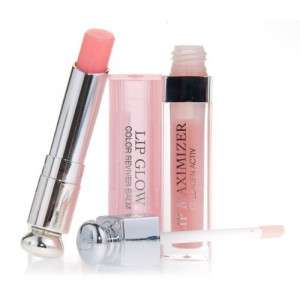 Now having been on both ends of the beauty spectrum it has become tough for me at times to spend $33 dollars on a product I love when I know there is something else out there that will give me the same result for much less. The difficulty is, its not always easy to find. When I do find it, I write to let my favs (that being you) know! Below you willl see Loreal colour riche lip balm in Pink Satin. There are 6 shades to choose from and can I tell you that Rose Elixir and Nourishing Nude are too die for!! My favs of the bunch for sure. You will also see Pixi's LipLift Max in not only two shades that mimic Dior but they have a third and it is just GORGE!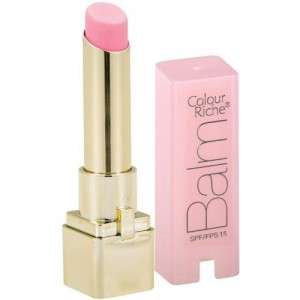 Loreal Colour Riche Lip Balm: Your lips will love you for choosing this product because as with Dior it is nourishing with a number of essential oils to hydrate followed by a tint to enhance your natural lip color leaving your lips supple and luxurious up to 8 hrs strong. This one unlike Dior's though ALSO shields your lips from the sun with an SPF 15. The lip balm retails for just under $8 dollars vs $33 with Dior.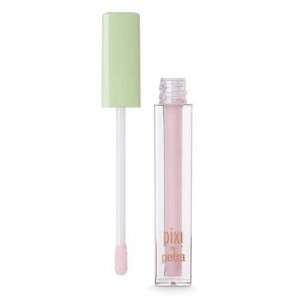 Pixi LipLift Max: This volumizer / lip moisturizer is everything for those who like a little more Va Va Voom! This volumizer is loaded with peptides to hydrate, firm and plump and is backed with aloe, jojoba and chamomile to sooth and moisturize your precious puckers! Pixi's LipLift retails for $14 opposed to Dior at a cost of $33 buckaroos.
You know what this means!? You now have extra cash to buy more shades or to spend on a couple drinks out with your girls! Whatever the case may be, you're welcome and don't forget to drink one for me!
Cheers!
All words and creative direction my own.